Fantasy football is an increasingly popular way of enjoying American Football at a new level. There are many different fantasy football leagues, each with its style and rules. One such type is the dynasty league football – but what exactly is it? In this article, we'll explore what is a dynasty fantasy football league, some other varieties of fantasy football leagues you could join, and the best sites to play on.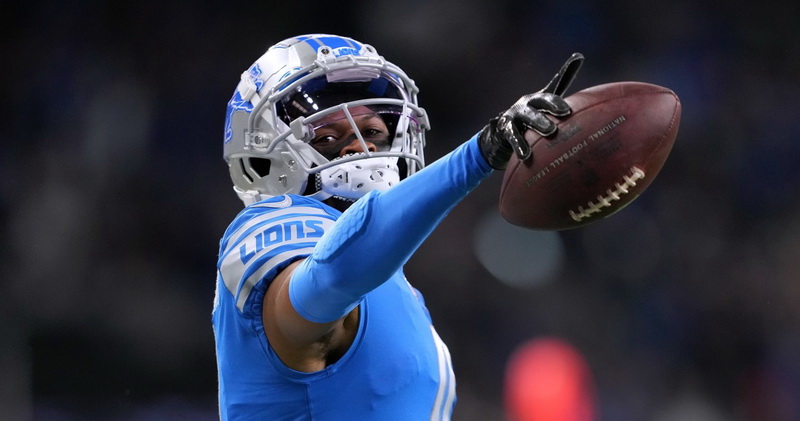 What is a dynasty fantasy football league?
A dynasty fantasy football league (also known as a keeper or franchise league) is one where team owners can keep their players from year to year without redrafting them. This provides an extra layer of strategy and complexity, making the game much more interesting than other fantasy football leagues. In addition, you can also make trades and sign free agents, making for an even deeper experience.
Other fantasy football leagues
There are plenty of other types of fantasy football leagues you could join.
Standard leagues
Standard leagues are the most basic type of fantasy football and involve drafting a team of players in an auction-style format. Team owners can make trades and pick up free agents during the regular season but must redraft their entire team each year. Standard leagues provide an opportunity to test your knowledge of player stats and your ability to craft a winning roster.
The standard league format is popular because it allows owners to build their teams from scratch each season. It also has the potential for plenty of strategies, with owners having to weigh the value of different players when deciding which ones to bid on or trade away. Additionally, standard leagues often include features such as waivers, injured reserve slots, and multiple flex positions – all of which add extra complexity to the game.
Auction drafts
Auction drafts offer a more interactive and engaging way of drafting a fantasy football team than the standard or snake draft. In auction drafts, all participants are allotted money to build their team from scratch. Each player is then put up for bid, and owners can bid on whoever they want if their bid is higher than the others. This allows owners to create special teams based on their preferences and strategies rather than simply taking the best available players in each round.
Auction drafts are also great for ensuring teams are evenly distributed in terms of talent. Since every owner has an equal amount to spend, there's no big-spender advantage or disadvantage when bidding for players – it's all about how smartly you use your allocated funds. Lastly, auction drafts tend to last much longer than standard or snake drafts due to the bidding process involved; this makes them even more exciting and engaging!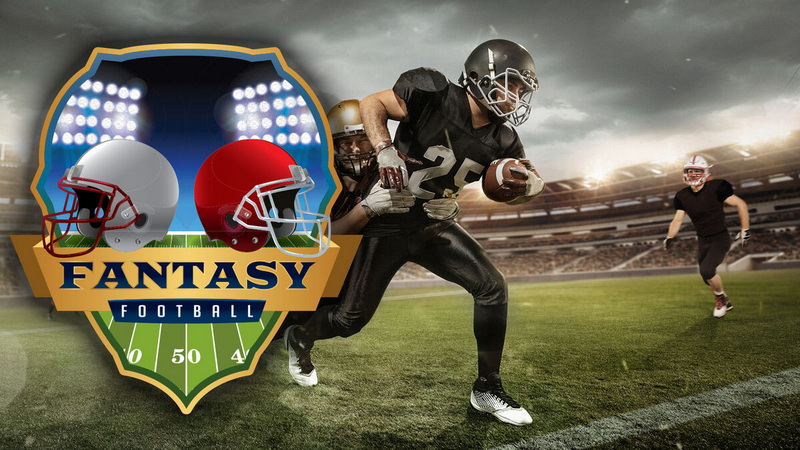 PPR (Point Per Reception) leagues
PPR (Point Per Reception) leagues are a type of fantasy football league that rewards owners for their players' receptions. In these leagues, each caught by a player earns the team owner an additional point, giving them another way to accumulate points besides touchdowns and yardage. This helps balance out teams that emphasize rushing or passing over one another and provides an incentive for teams to focus on acquiring players with solid pass-catching abilities.
In PPR leagues, wide receivers tend to be more valuable than in traditional leagues since they typically have more opportunities to rack up receptions. Additionally, running backs who get targets in the passing game can also be very valuable due to their ability to accumulate both yards and receptions. Tight ends can also benefit from PPR leagues since they often get plenty of looks in the passing game.
Since there is no penalty for incomplete passes or interceptions in PPR leagues, quarterbacks are less important compared to non-PPR formats. However, they still remain key pieces of any successful team because of their ability to generate touchdowns and yards – both of which are crucial for earning points in PPR formats.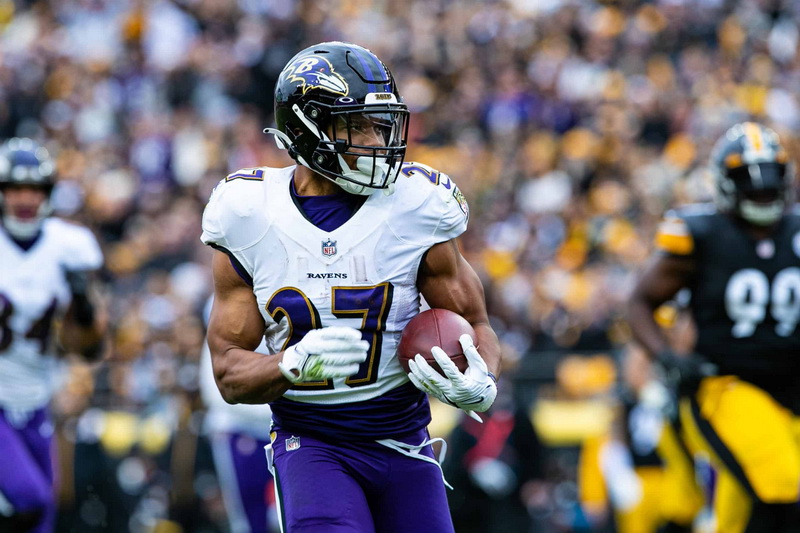 The beauty of PPR scoring is that it encourages balanced play among teams and gives owners another avenue through which to generate points. It's also great for adding extra levels of strategy since it rewards owners for having a good eye when it comes to scouting players with strong pass-catching abilities. All this makes choosing between standard and PPR fantasy football formats a difficult decision!
IDP (Individual Defensive Player) leagues
IDP (Individual Defensive Player) leagues add an extra layer of complexity to fantasy football by allowing owners to select individual defensive players. This gives owners a chance to pick and choose which defensive players they want on their teams rather than relying on the performance of an entire team's defense.
In IDP leagues, each position has its scoring system, with points awarded for tackles, sacks, interceptions, and other defensive plays. Owners can then adjust their strategies based on which types of defenders are more valuable in their specific league format. For example, a tackle-heavy league may favor linebackers over cornerbacks, while a sack-heavy one may reward pass rushers more heavily than others.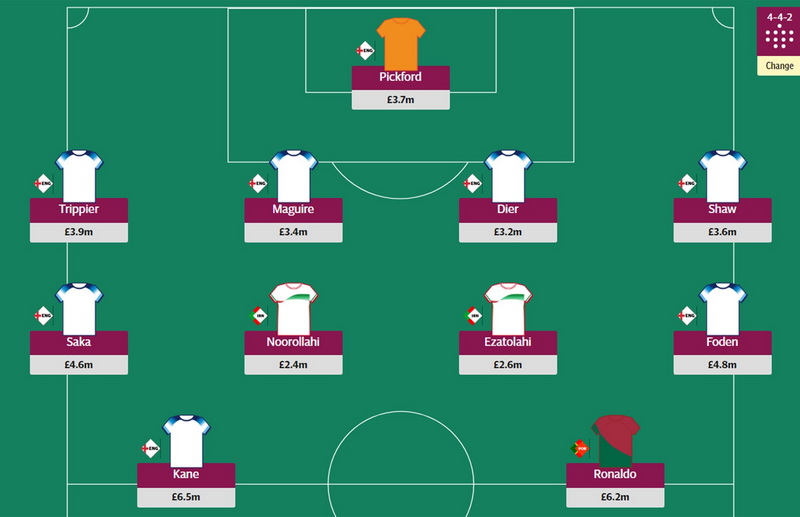 Salary Cap Leagues
Salary cap leagues are a fantasy football leagues in which each team is given an imaginary budget to buy players. This budget can range from $50 million to hundreds of millions, depending on the specifics of the league format. Each player has a value attached to them, and owners must stay within their allocated budgets while trying to put together competitive teams.
This type of league forces owners to think strategically about how they spend their money since they have limited resources. It also encourages trading since it gives both parties more flexibility when looking for deals that will give them the best bang for their buck. Additionally, salary cap leagues often feature 'auction drafts' in which teams bid against one another on players they want to add to their rosters.
Best dynasty fantasy football sites
Once you've decided which dynasty fantasy football league is right for you, the next step is to find an excellent website to play on. Here are some of the best sites for playing dynasty fantasy football:
ESPN Fantasy – ESPN Fantasy offers standard and PPR formats and features IDP and salary cap leagues. It also has an expansive database full of detailed stats to help owners make more informed decisions when drafting players.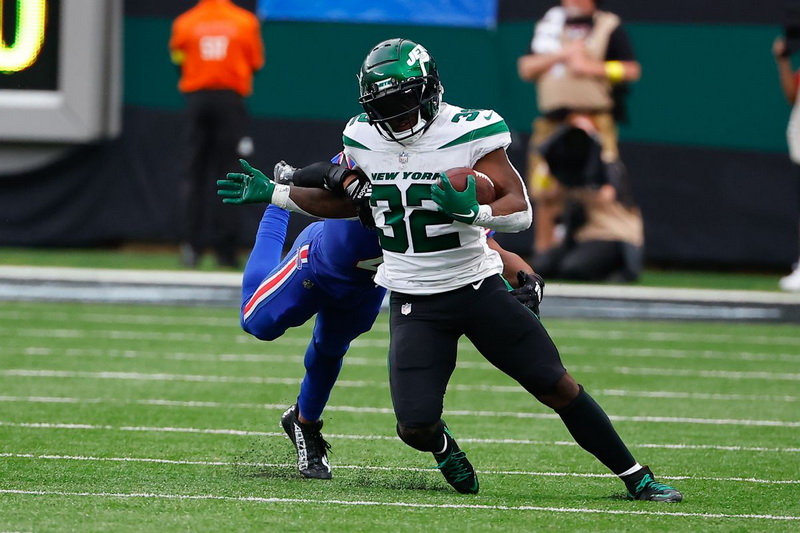 Yahoo Sports – Yahoo Sports has one of the most comprehensive fantasy football platforms with manyf options and customization tools that allow owners to tailor their leagues however they see fit.
MyFantasyLeague – MyFantasyLeague is an excellent choice for those looking for a more streamlined experience, combining an easy-to-use interface with powerful customization options.
NFL Fantasy – NFL Fantasy is the official fantasy football platform of the National Football League and offers all sorts of exciting features such as live scoring, exclusive content, and more.
What is dynasty fantasy football? Conclusion
Dynasty fantasy football leagues offer an exciting way to enjoy football year-round. By choosing from the various available formats, owners can customize their experience to maximize the enjoyment and challenge of playing dynasty fantasy football.
Whether you're looking for a slightly more complex version of standard fantasy football or an in-depth challenge with salary cap leagues, dynasty fantasy football has something for everyone. So why not start your own league today and experience all the excitement of playing dynasty fantasy football?